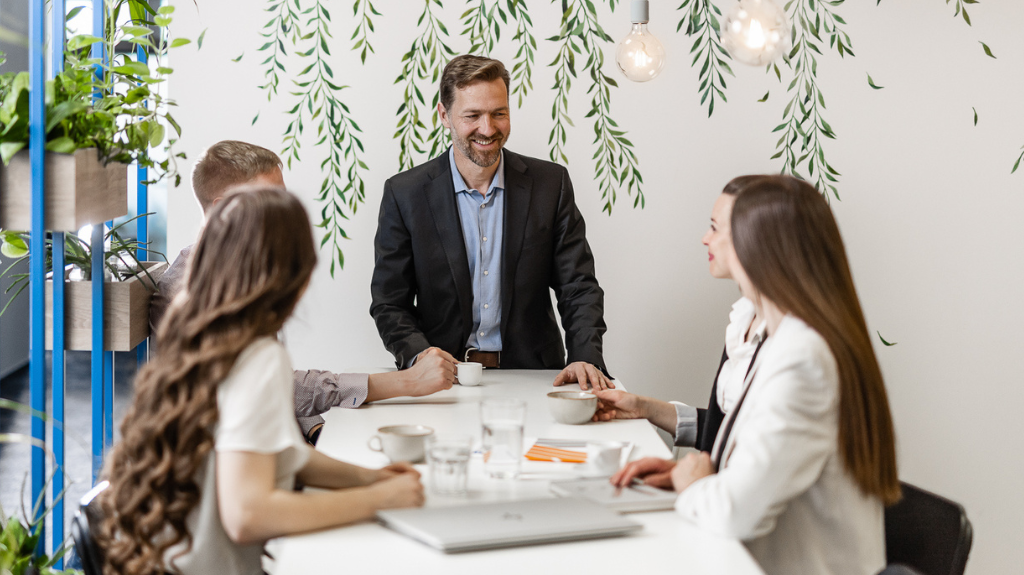 Taxes
We do everything we can so that you don't have to follow tax standards and laws and know how to navigate the tax maze. Our tax department is based on expertise and understanding of the client's needs and on honesty and trust. All exits are tailor-made to your needs in order to make it as easy as possible for you. We are able to help you in any phase of your business.
What we specialize in
1
Tax consultations
Financial, healthcare, mining, engineering, retail, logistics.
2
Processing and reviewing of income tax returns
4
Assistance and representation in proceedings with the tax administrator
6
Processing of the action
8
Taxation of non-profit organizations
Why work with us?

We provide a wide range of consultancy services with more than 120 experienced professionals.
Our clients benefit from extensive experience we've gained in both domestic and foreign projects.
We understand our clients' needs, propose solutions and create analyses supporting the solutions.
We work effectively with clients' internal teams and other consultants.
We keep up with news across the services offered.
As a member of the PKF APOGEO Group, we meet the requirements of the international standards, thus guaranteeing the smooth management of projects entrusted to us.