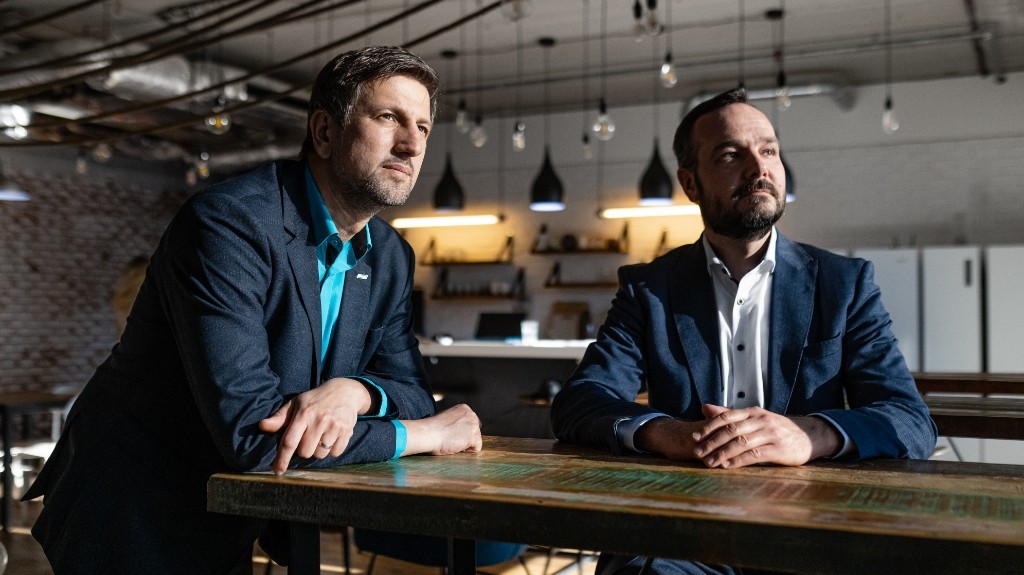 Audit
We do everything we can to be transparent to external users – banks, suppliers, employees, foreign partners. Audits increase the transparency of your company, its creditworthiness and comparability with competitors both nationally and internationally. What do we specialize in?
What we specialize in
Audit
1
Statutory audits
Audit of the financial statements and annual report; preparation of the auditor's report and management letter.
2
IFRS - consultancy and methodological support
We can help you apply individual standards or detect special transactions in accordance with IFRS.
3
Conversion of financial statements from CZ GAAP to IFRS
We can convert local GAAP into the internationally readable IFRS format.
4
Preparation of consolidated financial statements according to CZ GAAP and IFRS
We can assist you in the preparation of the financial statements of a consolidation unit, verify the complexity and accuracy of adjustments and audit financial statements prepared in accordance with CZ GAAP or in an international format.
5
Accounting solutions for the transformation of commercial companies
We will prepare the modelling, provide assistance in the preparation of the final accounts and opening balance sheets, including the notes, for the intended conversion.
6
Due diligence
Review of the acquisition target's accounts, preparation of a red flag report summarising the identified findings.
7
Audits of financial statements or financial information
We check the accuracy of financial statements and accounts. Checks on all financial information.
8
Other audit contracts
We are there for you wherever you need an independent expert to verify selected variables or processes.
Why work with us

We provide a wide range of consultancy services with more than 120 experienced professionals.
Our clients benefit from extensive experience we've gained in both domestic and foreign projects.
We understand our clients' needs, propose solutions and create analyses supporting the solutions.
We work effectively with clients' internal teams and other consultants.
We keep up with news across the services offered.
As a member of the PKF APOGEO Group, we meet the requirements of the international standards, thus guaranteeing the smooth management of projects entrusted to us.