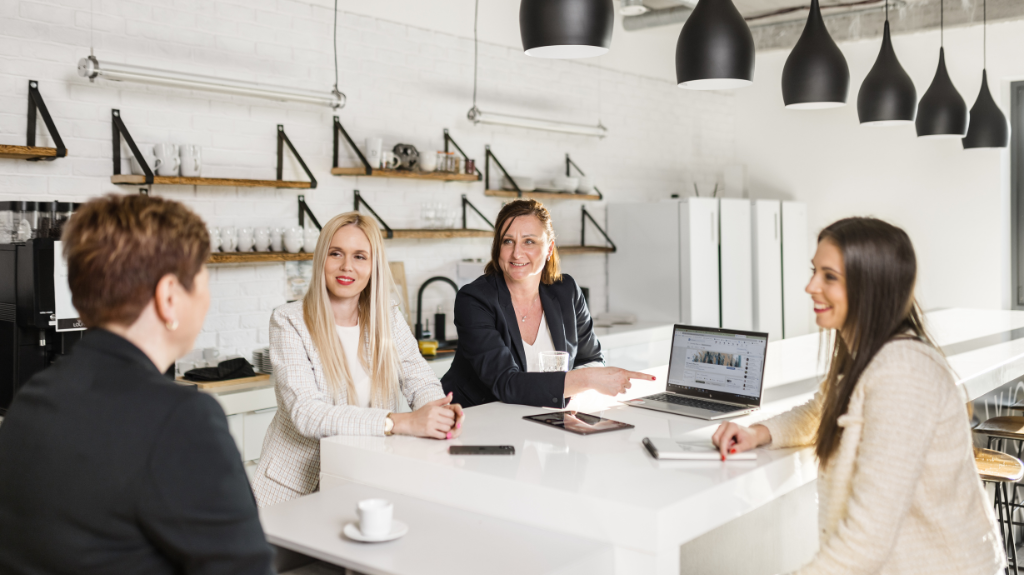 Accounting
We do everything we can to reduce your costs with the efficient accounting outsourcing. We provide long-term solutions, but also short-term help for our clients' accounting offices. You won't miss anything with us.
What we specialize in
1
Comprehensive accounting according to the quality standards of the PKF International consulting network
High-quality accounting is a matter of course for us.
2
Compilation and review of statutory statements according to IAS, IFRS, US GAAP
We will help your accounts department to compile or review the statutory statements in the financial statements.
3
Accounting, including financial statements in accordance with the Czech Accounting Standards, IFRS, US GAAP
We keep accounts in accordance with the local and international accounting standards.
4
Preparation of management reports
We will compile any overviews, reports or analyses from accounting data that you wish to receive, in a form that is easy to understand.
5
Elaboration of internal guidelines and methodologies
We will prepare complete accounting guidelines and bookkeeping work procedures for you.
6
Accounting reconstruction
If your accounting is not complete or if you need to compile your account books retrospectively, please contact us.
7
Bookkeeping system analysis and expert consultancy
If you suspect that your accounts department is not working properly and efficiently, contact us and we'll review it.
8
Accounting due diligence
We can perform an accounting due diligence of any accounting entity you need.
9
Advice on the selection and implementation of accounting software
We will advise you on the ideal accounting system for you and help you to implement it and set it up.
10
Digitization and accounting automation
We are moving with the times, helping you to eliminate work with paper and reduce the amount of manual work involved in accounting to a minimum.
11
Temporary substitute for your internal accounts department
We can help you if your accounting team is temporarily short-staffed.
12
Training in accounting and reporting
We will train your accounting colleagues who wish to supplement or further their expertise in the field.
Why work with us

We provide a wide range of consultancy services with more than 120 experienced professionals.
Our clients benefit from extensive experience we've gained in both domestic and foreign projects.
We understand our clients' needs, propose solutions and create analyses supporting the solutions.
We work effectively with clients' internal teams and other consultants.
We keep up with news across the services offered.
As a member of the PKF APOGEO Group, we meet the requirements of the international standards, thus guaranteeing the smooth management of projects entrusted to us.