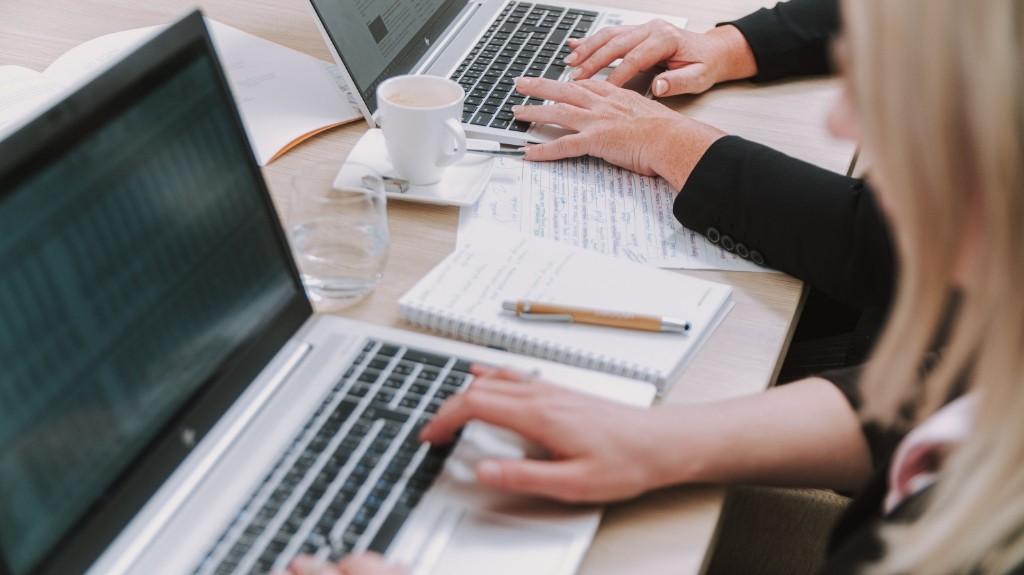 Digitalization & Automatization
We do everything we can to make it easier for you to work in the digital environment. We help companies effectively use data and artificial intelligence methods to create smart solutions for their business. PKF APOGEO concluded a strategic partnership with the technology company Gauss Algorithmic. The common goal of companies in the field of digitization and automation is to educate, inspire and guide clients on the path of their digital transformation.
What we specialize in
1
Use of AI
The implementation of artificial intelligence and digitalisation is already a necessary standard in business. We will guide you through the entire process.
2
Data infrastructure
We provide a secure and highly scalable data environment faster than traditional data infrastructure vendors.
3
Advanced work with data
We will prepare a strategy and a specific foreclosure plan for you. We also specialise in the deployment of smart features.
4
Process automation
With the right machine learning-based algorithms, we make your job easier. We automate routine steps.
Why work with us

An expert team with dozens of deliveries at home and abroad, including giants such as Credit Suisse, Burger King and Deutsche Telekom Group.
The fastest growing AI-focused company in the Czech Republic.
Innovative - we have created solutions that have won awards here and abroad.
Unique approach and ability to connect data and business.