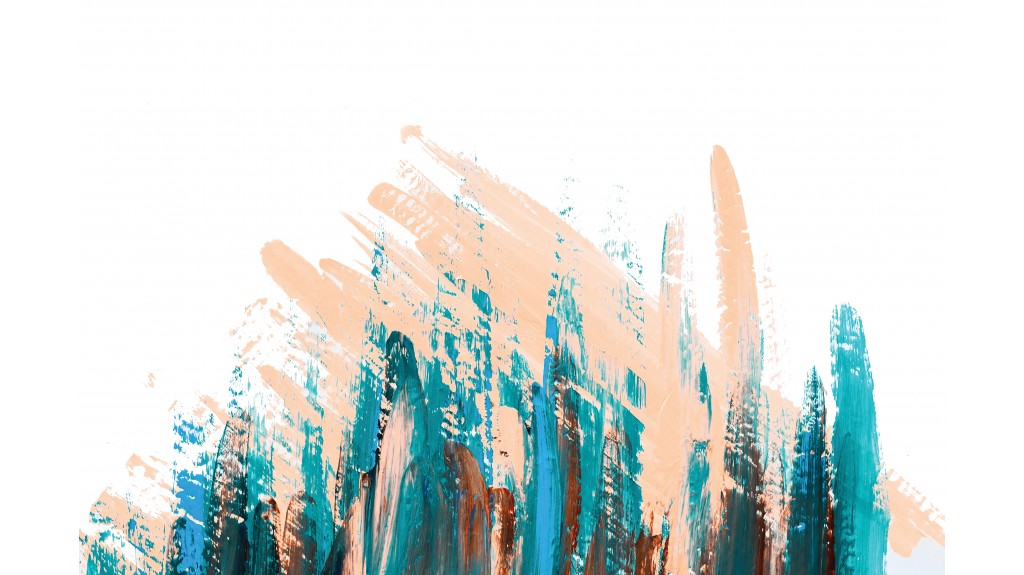 Family Office
We do everything we can to ensure that you do not have to worry about yourself. You will find in us a mentor and co-organizer who has been taking care of the family property for several generations.
What we specialize in
1
Companies & business
The companies you have built have a key place in your portfolio. It is their protection and improvement that brings prosperity to the family. With a team of professionals, we will help ensure the smooth running of your business.
2
Trust fund & Trust
Preserve and protect, all with a considerable degree of privacy. Trust structures used for more than a hundred years ensure the family wellbeing not only during good times, but also during the worst of times, for several generations. No comparable structures have the same history as trusts.
3
Family & privacy
The family, as the most important asset, deserves care, privacy, and time spent together. Our task will be to ensure that the family functions in such a way that it remains untouched by uninvited guests and that your legacy is preserved for future generations.
4
Tax planning
Between faith and chance, there are matters that can be expected. We will prepare an effective tax strategy for you and ensure it is adhered to, so that no obligation comes unexpected any more.
5
Lifestyle management
The difference between a good life and a great one tends to lie in little details and the time spent solving them. Getting closer to friends or family or simply providing free time in a proven way can often be the best investment.
6
Multigenerational transfer of assets
Pass down or sell? The decision is up to you. But will it be the right one? We will help you ensure the transfer of even seemingly non-transferable assets and set their functioning in the future.
7
Investments & financing
Both individual and corporate investments need balance, intent, resources, and determination. We will help with implementing the complete process, from a simple consultation to the equivalent of an investment director with their own department and investors.
8
Administration of holding companies
We consider the choice and destination of a holding company for business, especially a family-owned one, a key life decision. It is necessary to consider the balance of free time, resources, and the expected goals. We will help you with the selection process and the complete range of service of the individual companies.
9
Philanthropy
To open yourself and move forward not just with regard to the company itself. Your collections or support might be exactly the kind of immortal legacy others only hope for. Be a role model for future generations.
Why work with us

We listen to you and we stand behind you in all circumstances.
We provide tax, accounting and auditing services, valuation and legal advice.
We are used to dealing with difficult family situations.
We provide a concierge - the right hand that will arrange anything for you.
We design and subsequently manage structures in a family business.
We communicate with private banks, provide administrative support, and arrange the necessary documents.
We represent and actively support families in the exercise of property rights.
We specialize in risk management.
We manage the family's real estate (eg rent, lease and insurance).