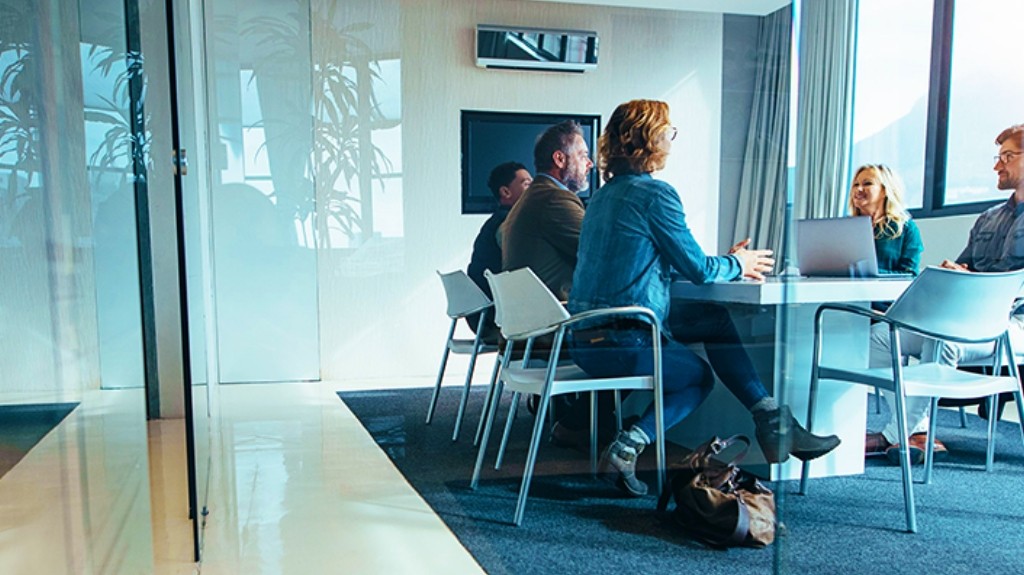 Company establishment and administration
We do everything so that you can do business immediately and without worries. We will handle the transfer of the company within a single hour meeting and we will make the entry in the Commercial Register and the registration of the actual owners directly with us.
What we specialize in
1
Ready-made companies
Buy a ready-made company – no need for you to incorporate and you can start your business within 24 hours.
2
Liquidation & redemption of companies
Do you need to wind up your business or terminate your company? Do you need to get rid of your business corporation?
3
Incorporate a company
We will incorporate your company exactly as you wish and require. There is no need to research the legislation and regulations in order to incorporate your company.
4
Comprehensive services for law offices
Do you need to establish a company to provide a first-class service to your clients?
5
Ensuring changes in the Commercial Register
We will take care of all legislative and administrative matters concerning your company.
6
Nominee services
Do you need to appoint someone to your board of directors, supervisory board, board of trustees, or nominate an executive director or president of the board?
7
Trust funds
Trust funds protect your assests and provide financial security for a company or a person.
8
Virtual Offices
We will provide your company with a registered office in one of 13 locations in the Czech and Slovak Republics. Our specialists will help you choose the correct locality.
Why work with us

We can set up a ready-made turnkey company/express in the Czech Republic and 32 other countries.
We set up holding structures, spin-offs, trusts and endowment funds.
We duly liquidate & take over unnecessary companies in the Czech Republic and abroad.
Virtual & registered office at reputable addresses that meet all the legal requirements.
Professional data box management.
All business and other registers & records, trade and other licenses & listings.
We can set up a formation to protect assets and privacy, and diversify reputational or legal risks.
We can set up start-up structures.