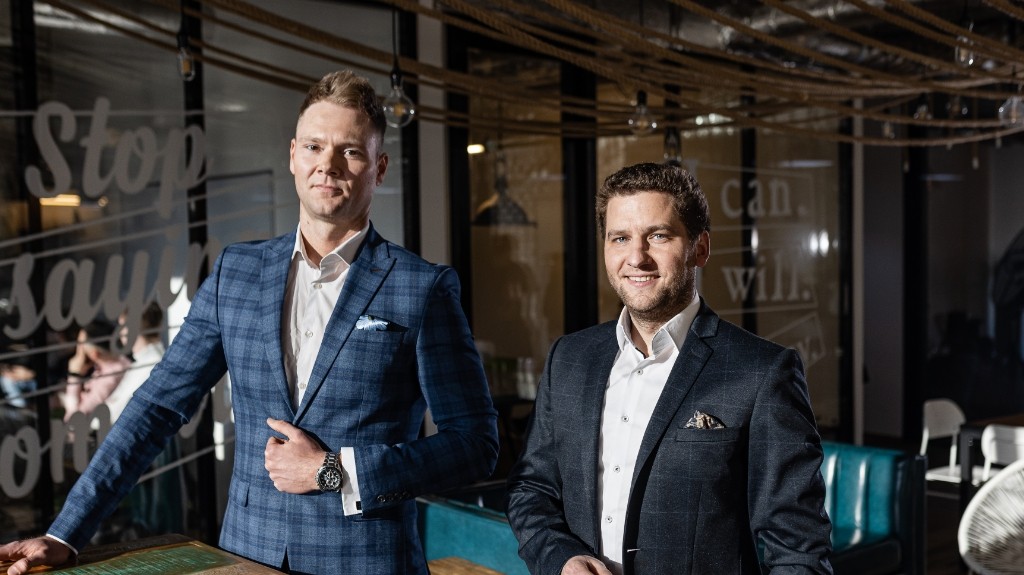 Transactions
We do everything we can to ensure that you do not have to deal with domestic or international transactions, mergers, acquisitions, conversions and restructuring. You will be taken care of by an experienced team. The transactions also include tax, accounting and legal consultancy.
What we specialize in
1
Management consulting within the business life cycle
We will prepare a suitable set-up for new projects and start-ups, help with expansion abroad, and advise you on how to operate with regard to risk diversification. With us, you don't have to worry about winding up a business, dealing with succession or managing intergenerational handovers.
2
Acquisition and divestment consultancy (M&A)
Leave the risks of buying or selling a business to us and we will maximize the value of the transaction for you.
3
Structuring holding group set-ups and transfer pricing solutions
By properly setting up a domestic holding structure, we will design an efficient organisational and ownership structure that yields significant savings, reduces transaction costs and mitigates risks. Within broader structures and holdings, we work closely with our valuation office and tax specialists to set transfer prices correctly.
4
Restructuring and corporate transformations
We address important issues such as strategic decision-making related to downsizing through mergers, demergers and changes in legal forms. We handle organisational changes, disposals of company plants and company reorganisations, including valuations, tax and legal structuring and audits.
Why work with us?

We provide a wide range of consultancy services with more than 120 experienced professionals.
Our clients benefit from extensive experience we've gained in both domestic and foreign projects.
We understand our clients' needs, propose solutions and create analyses supporting the solutions.
We work effectively with clients' internal teams and other consultants.
We keep up with news across the services offered.
As a member of the PKF APOGEO Group, we meet the requirements of the international standards, thus guaranteeing the smooth management of projects entrusted to us.