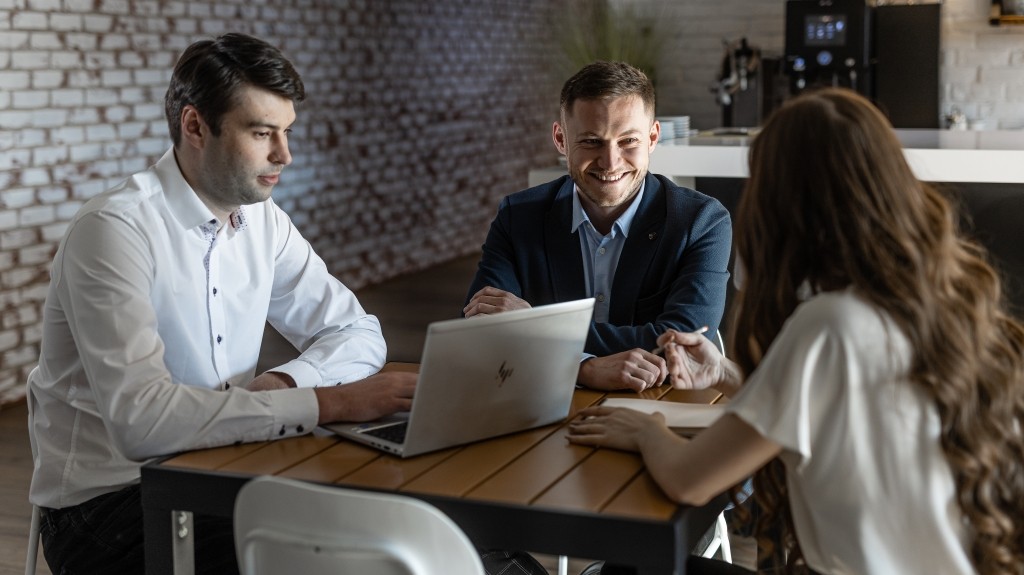 Expert Institute & Valuation
We do everything we can to ensure that our expert reports support you in your key decisions and ensure the swift completion of your legal proceedings. We are one of the largest expert witness firms in the field of economics with a team of more than 20 expert witnesses and expert staff. We will focus on the essential aspects of your case and provide you with continuous deliverables within a more than competitive time frame while working on your project. To improve accessibility we deliver outputs primarily in electronic form with the necessary certificates, and also in physical form in selected cases.
What we specialize in
1
Damage and non-material damage
2
Litigation
Support in judicial disputes.
3
Transfer pricing
Normal interest, rent, licence price, re-invoicing for overheads and products.
6
Services
Remuneration and advertising.
8
Revaluation for qualified investor funds
10
Transfers between related parties
11
Valuation and sales support
12
Cession of receivables
13
Immovable and immovable assets
14
Mergers, spin-offs, change to legal form through transformation
Why work with us

We provide a wide range of consultancy services with more than 120 experienced professionals.
Our clients benefit from extensive experience we've gained in both domestic and foreign projects.
We understand our clients' needs, propose solutions and create analyses supporting the solutions.
We work effectively with clients' internal teams and other consultants.
We keep up with news across the services offered.
As a member of the PKF APOGEO Group, we meet the requirements of the international standards, thus guaranteeing the smooth management of projects entrusted to us.